What comes to your mind when looking for romantic dining? Is that having a dinner date with your loved one at home? Or inviting your beloved one to the best restaurant for a dinner date in the city?
A romantic date surely cannot exclude the romantic dinner. People always say, love is blind, but there is a very critical point that did not mention is an annoying romantic dating could ruin the relationship as well. No people like a dull date.
No matter you are planning for your anniversary date, or just a regular date, one thing you should clarify is girl is an emotionally sensitive creature. Every girl and woman love surprise; they need something special than ordinary.
It is no only as simple as you bring your girl to the best place for candlelight dinner, and they will be happy with that. Sometimes, you need to jump out of routine; nobody loves the life routine is repeated again and again. Think out of the box! The romantic dinner is just the beginning. So, are you ready to know the tips? Get yourself a pen and note it down now!
Prepare a surprise during the dinner
The first thing you need to do surely is planning a place for fine dining. Search the fine dining restaurant that available around your living area or your town, and try to make your first move there.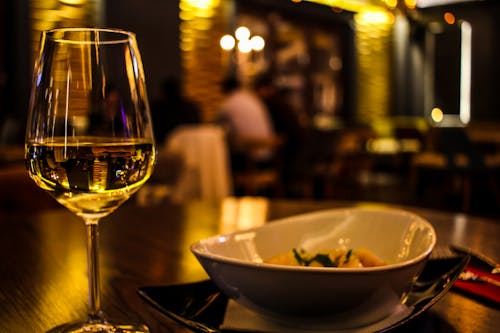 There are a lot of best places for fine dining in Kuala Lumpur, and these can be found by searching through the internet. So, forget about staying at home, the restaurant you picked should have provided a flexible space for you to make the surprise.
You can surprise her with the scented candles and flower petals at the entrance to welcome her. Before you go to the restaurant, you also can send her a lovely invitation to her on her work mail. For example, if you are planning to bring her to an Italian restaurant Kuala Lumpur, then ask for the invitation card the restaurant usually will use to send to their customers.
Stimulate your palate with an exquisite dinner
Well, dinner does not mean everything in your dating, but it is the highlight of your dating. This is the reason why you should pick a place that allows you to chat without interferences and with a selective environment that coordinates the dating.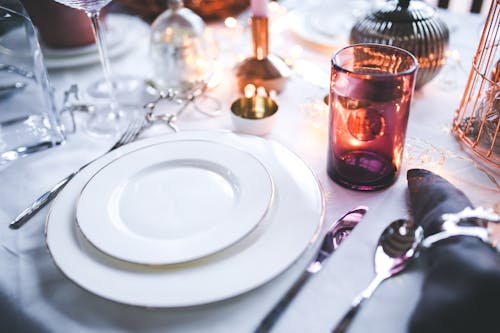 In the Kuala Lumpur area, there are several ideal spots very suitable for your dating, such as the rooftop restaurant in Kuala Lumpur.  What could be better than enjoying a romantic dinner in your dating with the skyline view?
Having a drink after dinner
Having a drink after dinner will add a touch of colour to your dating. There are so many options to choose from, such as the cocktail bar at Marini's 57. There are many possible options for cocktails to choose from the bar near klcc. You are sure to have the cocktail of your liking from these places.
Generally speaking, most people think alcohol as the digestive for dinner. Still, it is also an aperitif that helps to break the ice between you and your beloved one, especially when both of you having a drink in the rooftop bar kl.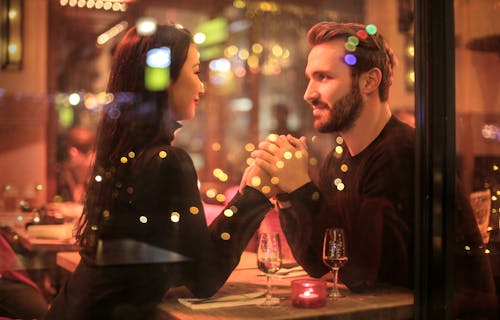 If you are looking for a cost-effective way to enjoy a drink with your girlfriend, then do not forget to check out what the happy hour promotion offered by these places now. During the weekend, the promotion of happy hour in kl usually not hard to find around the city.
Aside from that, the unique event space in kl also an ideal spot for wandering after dinner. Kuala Lumpur is a city that never goes to sleep, and the party life in KL is always exciting to explore.