Bangkok, a city that never goes to sleep and also one of the well-known capitals of Thailand from fine eating to shopping, and the impressions of the wealthy culture around each corner of there will make you surprise.
Bangkok definitely an interesting city for you to visit if you never been to Thailand. A city that full of eight million tenants, you'll discover yourself experiencing each walk of life, from the super destitute to the mega-rich, all gather within one city.
If you are reading this, then congratulation to you because you are halfway there, but if you feel totally strange to Bangkok, no need be panic because here is the list that you can refer to do in your Bangkok's trip.
Explore the Authentic Thai Cuisine
If you are a food lover, then take caution on this because Bangkok is a perfect place for foodies. Ensure that you bookmark the special Bangkok restaurant in your to-do list, checking the review from the recommendation of people on the internet and plan transport to these mark-up spots as well before you really set your feet in Bangkok.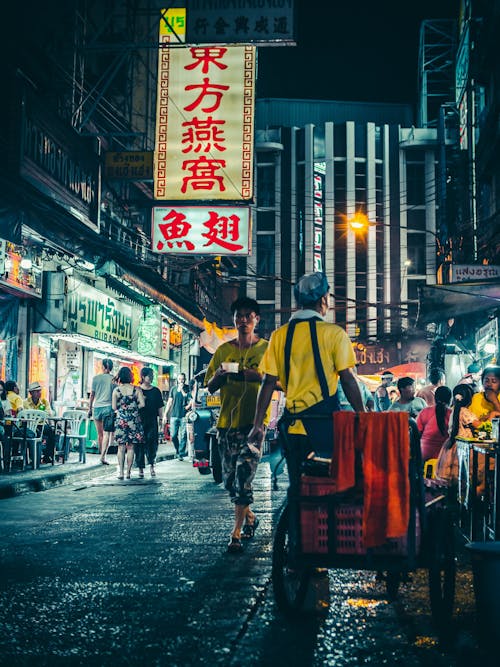 Instead of a restaurant, take a street food tour around Bangkok also one of the must things to do. If you favour in Thailand street food, then you can try planning a tuk-tuk food adventure around the city. There are many vendors are selling the Thai food along the street of Bangkok, you can stop by one by one to try every stall.
Bangkok also well recognized as a shopping paradise. So if you are a shopaholic then the night market in Bangkok surely cannot be missed. Chatuchak market will be recommended to you if you love exploring different kinds of stuff and bargain shopping, then this market definitely is your paradise.
This market is full of over 5000 numbers of the stall, you can shop till you die. Take caution on this, the open time for this night is only on every Saturday and Sunday, so to make sure not to miss this, you also advised to look for the Bangkok hotel that nearby this market. Visit our website for more info!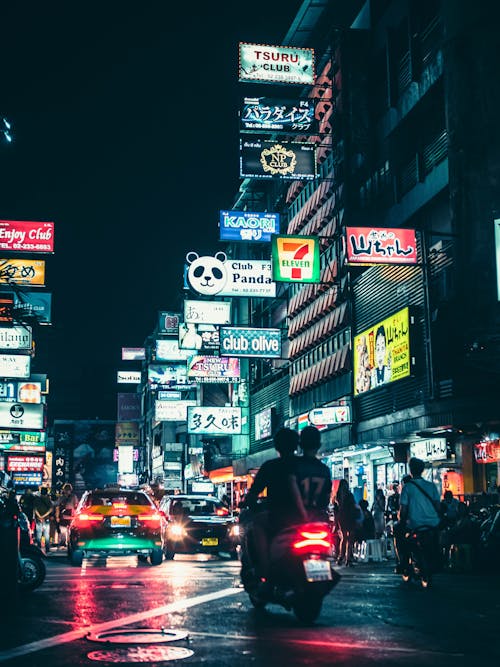 Experience Bangkok Gay Culture
Thailand is a country that very highly tolerant of multi-sexual. The transsexual, gays, lesbians are a common phenomenon in this country. Thailand also recognized as the first gay tourist destination and this included Bangkok as well.
A lot of gay festival events also held in Thailand's major tourism destination such as Phuket, Bangkok, Pattaya and etc. In Bangkok, there are few gay nightlife hubs that will come alive every night.
These hubs usually constituted with the famous local Thai restaurant in Bangkok, bars, pubs, and also a gay-friendly hotel. So if you interest in these cultures then you also should pay a visit to these hubs in the night.
Go to Bangkok Adult Playground
Nana Plaza, a place must for any tourists to go to Bangkok. Nana plaza is a hot spot in Bangkok that well-known of the go-go bars in the area. The location of this plaza is just placed nearby a BTS Skytrain station, Nana station.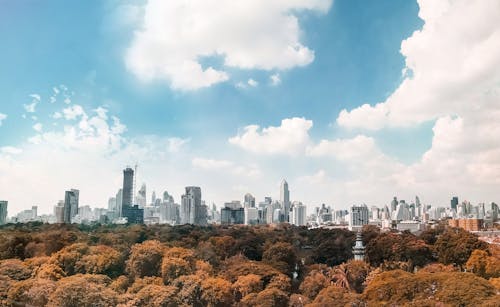 In this place, you will notice that a lot of Thai girls on the street will stare at you, and the almost naked bodies of these girls you can see through the sexy transparent cloth that put on these girls are trying to please you in the return of fees.
So if you are interested in this, then advise be given here is try to book hotels near BTS Skytrain which will easier you to get there without stuck in the terrible traffic jam always happen around Bangkok. Try to choose the boutique hotel that only needs a few walk distance to the BTS Skytrain station. Make reservation now!